MONOCHROME 1
"ART IS AN IMITATION OF THE NATURE OF THINGS,
NOT OF THEIR APPEARANCES."
ANANDA K. COOMARASWAMY (1877 - 1947)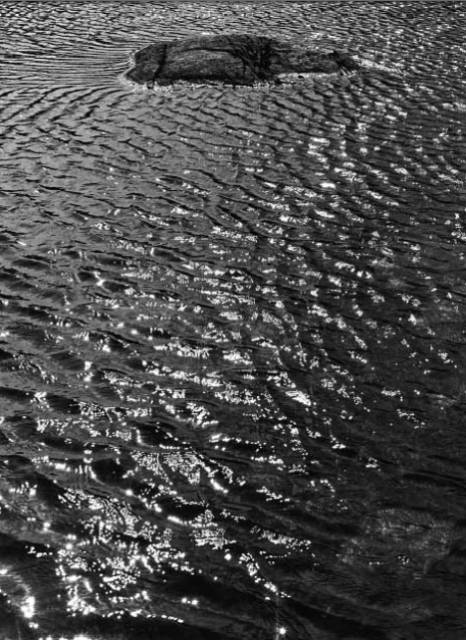 1980
"I roamed from mountain to mountain until the day I realized that I was an old fellow".
Tsung Ping (375 - 443)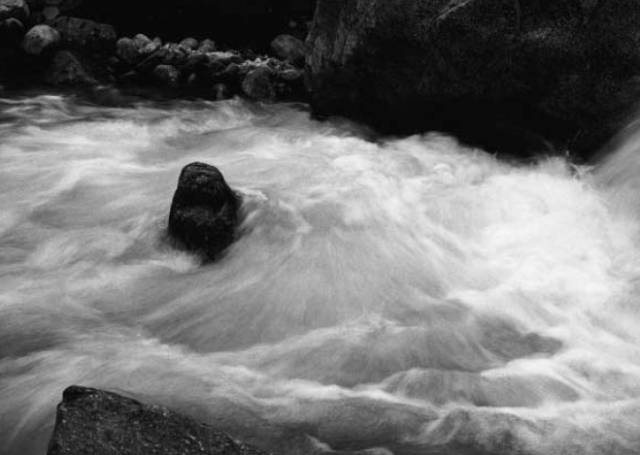 1990
"This is what you shall do: Be loyal to what you love, be true to the earth,
fight your enemies with passion and laughter".
Edward Abbey (1927 - 1989)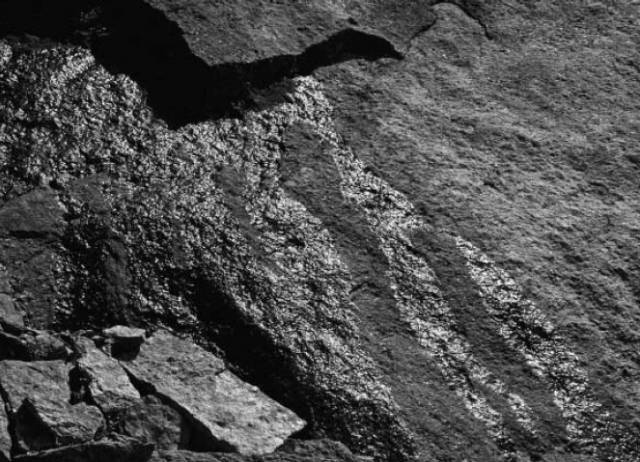 1988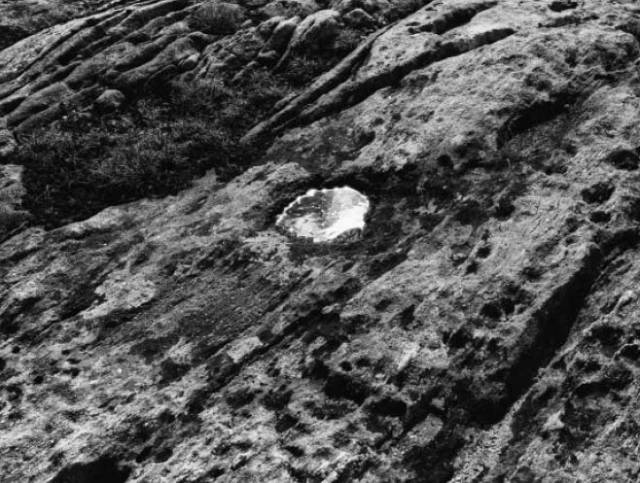 1989
(c) COPYRIGHT PETER-CORNELL RICHTER 2013